What to Expect Three Months after FUE Hair Transplant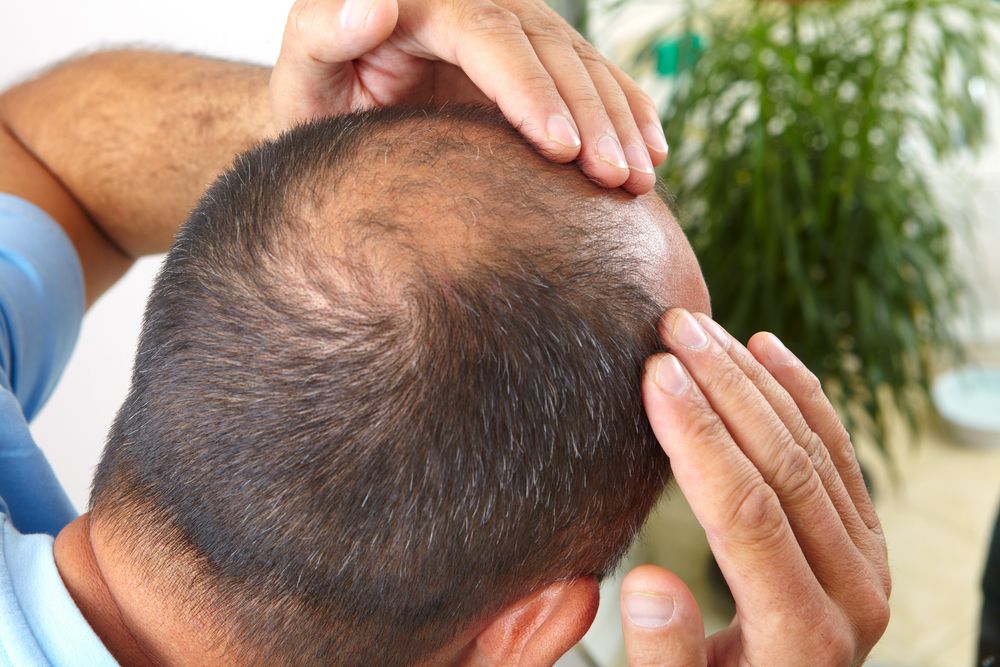 At True & Dorin Medical Group, Dr. Robert H. True and Dr. Robert J. Dorin offer a number of treatments to address hair loss. One technique that has continued to grow in popularity recently is FUE hair transplant.
FUE hair transplant is a minimally invasive hair transplant technique that transfers individual follicular units to areas where thinning or hair loss has occurred. This modern technique results in less noticeable scars and a smoother, shorter recovery. Here, we go over the results our Boston, MA, NYC, and NJ, patients can expect three months after FUE hair transplant surgery.
Hair Growth
FUE hair transplant is a highly effective treatment for hair loss. This procedure takes healthy hair follicles from a donor site (typically the back of the head) and transfers them to areas of the scalp where hair loss or thinning has occurred. While patients can expect successful results from an FUE transplant procedure, it takes some time for results to be obvious.
During the early stages of FUE recovery, patients may notice that hair is actually lost from the treatment site. This is a normal process called shock loss. Although hair may fall out, the follicles remain in place and new hair will eventually grow.
Most of our patients notice the first signs of new hair growth about three months after their FUE hair transplant. About three months post-surgery, patients can expect the hair to have grown to about a quarter of an inch. Although this hair is thinner and shorter than it will ultimately grow to be, it should make a significant difference in a person's appearance.
Hair growth at three months provides our patients with a pretty good glimpse at the new shape of their hairline, but it is only a hint at the final results of treatment. Beyond three months, the hair will continue to grow longer and the texture of the hair should also improve.
Scar Appearance
By three months into FUE hair transplant recovery, incision sites should be completely healed. Patients should no longer have any scabbing or obvious signs of inflammation or irritation. Our patients can expect FUE hair transplant to result in some scarring, but the scars are so small that they will hardly be noticeable.
Even with the hair being as short as it is three months into recovery, it is highly unlikely that anyone would look at an FUE hair transplant patient and be able to distinguish their scars.
Care Tips
Once our patients are three months into their recovery process, it is easy to care for the scalp and hair. At this point, the hair can be washed as normal. Any physical activities that were restricted during the early stages of recovery will have been lifted by now. The only precaution that continues to be important is protecting the skin from harsh UV rays. We advise patients to wear a hat or sunscreen to protect the scalp whenever they are outdoors.
Get in Touch
If you are interested in finding out more about FUE hair transplant surgery, send a message to the medical team at True & Dorin Medical Group at your earliest convenience. You can also schedule a personal consultation with one of our experienced doctors by calling (212) 826-2525.
Related to This