Can FUE Hair Transplants Fail?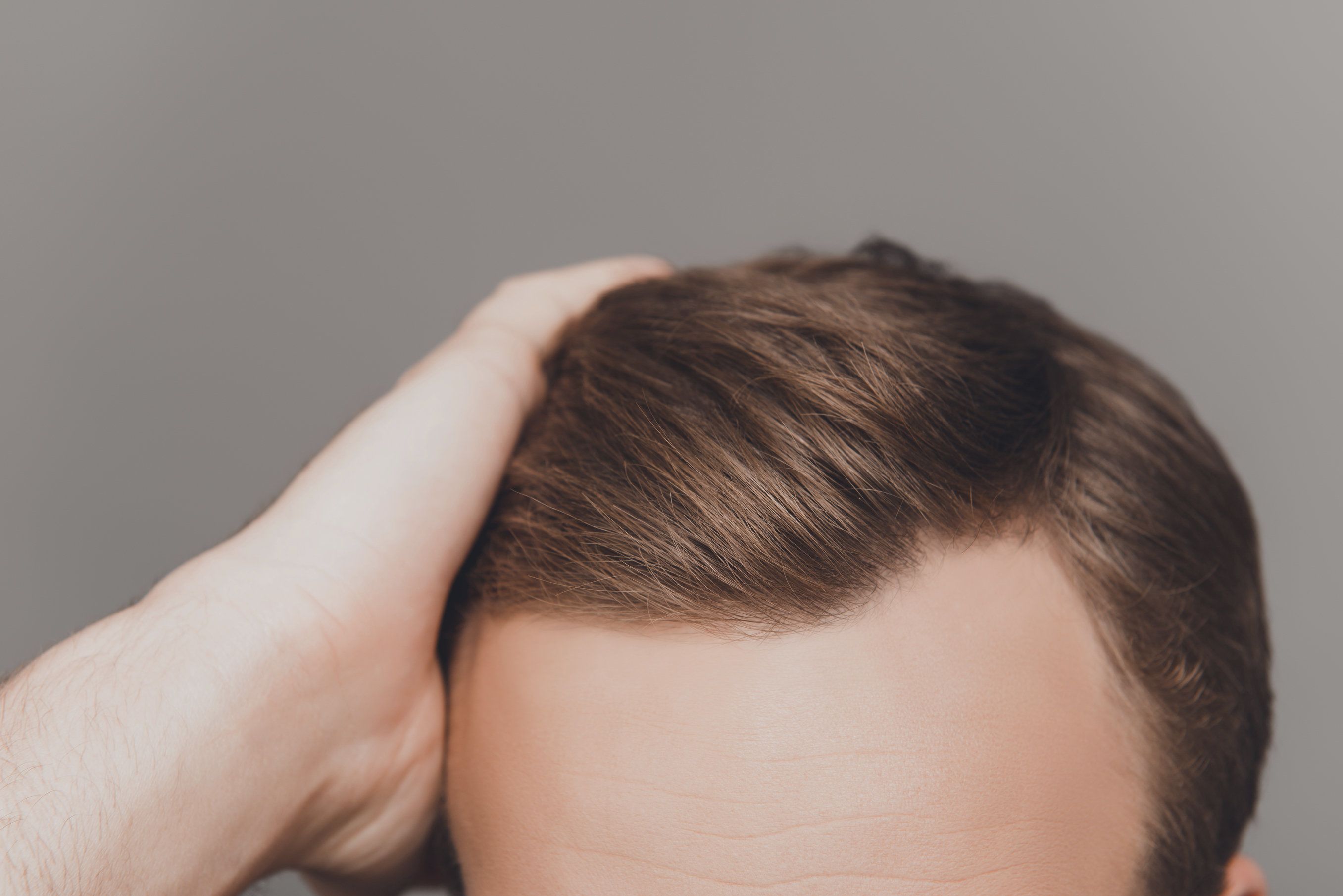 The follicular unit extraction (FUE) hair transplant technique is one of the best options available today to treat hair loss. True & Dorin Medical Group has helped countless patients from here and Long Island, NY achieve a full and natural-looking head of hair thanks to FUE.
Of course, while FUE is effective, that's no guarantee that it will always succeed. Dr. Robert H. True and Dr. Robert J. Dorin would like to discuss FUE failure. We'll note that it means, what it looks like, its most common causes, and how our team prevents failure and other post-op complications.
What Does FUE Failure Mean?
In simple terms, FUE failure means that the hair restoration surgery did not turn out as intended. This could mean poor aesthetic results (e.g., poor hair density or distribution, bald or thinning patches in the transplanted hairline), complications affecting the health of the scalp in the donor area, problems with the translated hair follicles, or a combination of these issues.
The bottom line is that patients are not happy with their FUE since it does not result in a convincing head of hair.
Common Causes of a Failed FUE
Some common causes of failed FUE include:
Post-Operative Infection - Infection of the donor site or the transplanted hair follicles can cause the follicles to fail and the surgery to have poor overall outcomes.
Poor Patient Aftercare - If patients engage in strenuous activity too soon, smoke during recovery, or do not follow shampooing instructions, these can all put the FUE outcome at risk.
Inexperienced Surgeons - Sometimes the hair transplant surgeons performing the FUE procedure are simply not qualified to do the job well. That's why patients must research hair restoration surgeons carefully.
How to Prevent FUE Failure
In order to prevent FUE failure among patients in the city and Long Island, the experienced True & Dorin team always observe the following:
Carefully Screening Patients for Candidacy - Some patients are not good candidates for FUE. Instead, they may be better suited for follicular unit transplantation (FUT) or a non-surgical hair loss treatment.
Extensive Surgical Planning - In addition to screening patients for candidacy, we also make sure to plan procedures thoroughly. This helps us make sure that the process flows smoothly.
Detailed Pre-Op and Post-Op Instructions - Our team provides patients with extensive instructions to prepare for surgery and for proper aftercare. This helps ensure a successful procedure with a low risk of complications.
Proper Follow-Up Care with Patients - Following the FUE procedure, regular visits to the practice are scheduled to monitor the patient's healing process. We also encourage patients to discuss their concerns with us as they arise so any pressing issues can be treated as soon as possible.
Can a Failed FUE Surgery Be Fixed or Corrected?
In a number of cases, yes.
The team here at True & Dorin has been able to perform corrective hair transplants to fix the poor results of other hair surgeons. We can add greater volume and density to thin or spotty hair transplants so you don't feel self-conscious about your appearance.
Learn More About Hair Restoration Surgery
If you live in the city or in Long Island and would like to learn more about FUE and your other options for hair restoration, be sure to contact our team of hair transplant surgeons. The team at True & Dorin Medical Group can be reached by phone at (212) 826-2525.
Related to This