Running After FUE Hair Transplant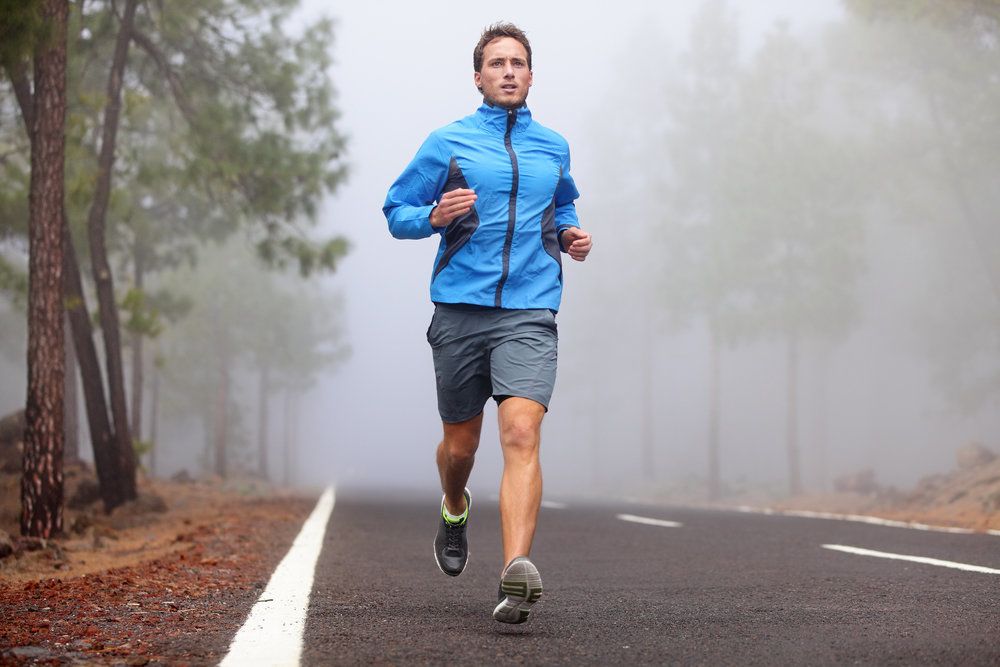 The Brooklyn Marathon and the New York Marathon are both coming up in the fall, which means a lot of people are going to ratchet up their training this summer to prepare. If you undergo follicular unit extraction (FUE) hair transplant surgery around this time, you're going to need to modify your exercise schedule, however.
Whenever patients come to True & Dorin Medical Group, we offer ample instruction about proper care after hair restoration surgery. NYC hair transplant surgeons Dr. Robert H. True and Dr. Robert J. Dorin would like to discuss healing times after FUE and what runners have to keep in mind during the recovery process.
How Healing Affects Your Exercise Routine
After undergoing hair transplant surgery, it's crucial that you focus on recovery. That means giving your scalp and your body a chance to rest. Running too soon after a hair transplant can lead to a few problems:
Sweating - When you do cardio, you're bound to sweat. This sweat can irritate newly transplanted hair follicles, increasing the risk of poor results and even treatment failure.
Blood Pressure - Cardio has many benefits for getting that blood pumping. However, if you get your heart rate up soon after hair transplant surgery, this can cause bleeding of the scalp and the loss of hair grafts.
Wait 14 Days Before Putting on Running Shoes
Generally, most patients will want to wait about two weeks before they lace up their running shoes again. This will give the scalp ample time to recover. By this point, patients should be able to return to most of their normal activities they enjoyed before surgery.
The First 14 Days: Walk Before You Run
Even though you can't run until you get the approval from our NYC hair restoration surgeons, you can still walk to stay in shape. Keep the walks light at first just to promote circulation but not break a sweat. As you get closer to the 14-day mark, you can increase the distance and duration of your walks. Continue to keep the activity light just to be on the safe side.
Ease Back Into Your Running Routine
So two weeks are over and you're ready for a run. Not so fast. Literally, we mean don't go so fast.
Your scalp may still be tender as the grafts have healed. You'll want to start out with light-to-moderate jogging at first. Ease back into your running routine over the course of another two weeks. About a month after surgery, you should be able to go on long runs again.
What About Strength Training and Other Workouts?
While jogging may be okay after two weeks, other exercises may need additional time. For instance, resistance training with light weights is okay two weeks after surgery, but you may need to wait for a month after surgery to return to heavy lifting and intense strength training. Swimmers may also need to wait before they return to the water.
If you lead an active lifestyle or are an athlete, we will be sure to recovery a return to your fitness regimen in full detail as part of the consultation process.
Learn More About Hair Transplant Surgery
For more information about FUE and the recovery process after the procedure, be sure to contact our skilled hair restoration and transplant surgeons. The team at True & Dorin Medical Group can be reached in NYC by phone at (212) 826-2525.
Related to This