Why You Should Stop Drinking Alcohol Before Hair Transplant Surgery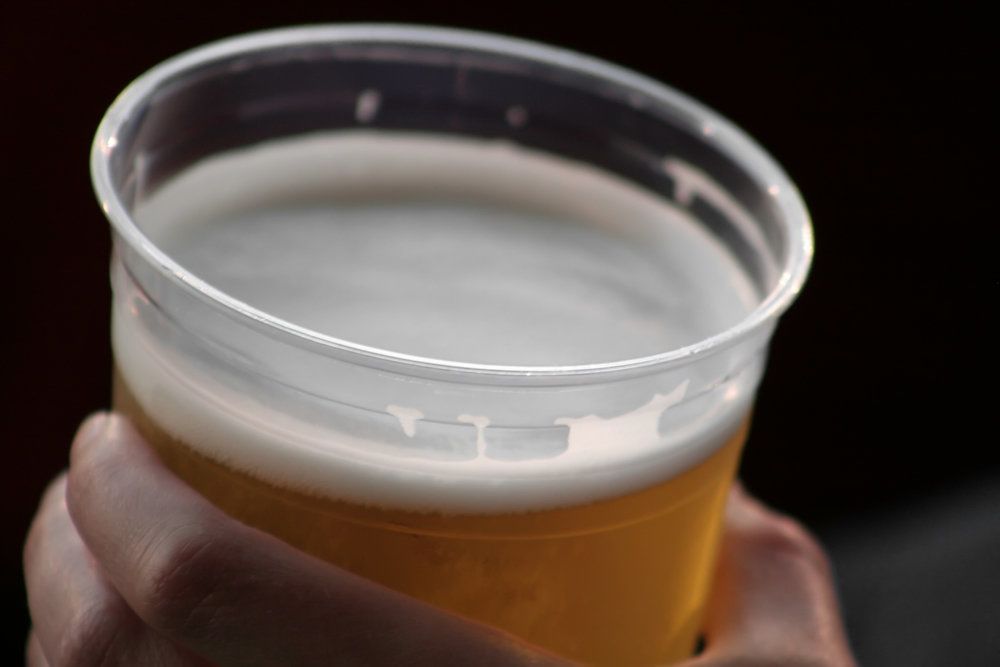 Hair transplant surgery can work wonders. Many times a hair full of transplants is indistinguishable from a natural head of hair. That's a testament to the hair loss treatment experts at True & Dorin Medical Group here in New York. It's also a testament to good pre-op care.
Avoiding alcoholic beverages is a key component to many pre-op instructions. Let's find out why that is and offer some guidelines/timelines for hair restoration patients.
Healing Often Begins Before Surgery
Surgeons of all kinds will give their patients instructions to follow in the weeks leading up to surgery. The reason is simple: proper healing takes preparation. By avoiding certain actions in the lead up to a surgical procedure, you can increase your chances of a fast and problem-free recovery with great results.
If you do not follow your surgeon's instructions prior to surgery, you run the risk of various post-op complications. These can lead to a number of problems, including infection and the need for additional corrective procedures. Rather than risk additional worries, play it safe and follow your doctor's orders.
The Effects of Alcohol on Surgical Recovery
When you drink alcoholic beverages, you can put successful surgical recovery at risk.
First of all, alcohol consumption can lead to blood thinning. This means an increased risk of excessive bleeding during your hair transplant surgery and after the surgery is completed. This can put the entire hair transplant in jeopardy if you are not careful.
With greater risk of post-op bleeding, patients also run a risk of longer healing times and a higher chance of infection. Both of these issues ought to be avoided if possible given the additional problems they entail.
Avoid Alcohol at Least Two Weeks Before Surgery
In order to increase your chances of a successful and effective hair transplant procedure, it's important that you avoid alcoholic beverages for at least two weeks before your hair transplant surgery. This will give your body enough time to process any alcohol in your system and for your blood pressure to return to normal.
Drinking within that two week threshold is risky. Rather than put failure on the table, try to drink water and stay healthy and hydrated heading into your procedure.
Continue to Abstain from Alcohol After Hair Restoration
After you have undergone hair restoration surgery, be sure to continue abstaining from alcohol consumption until your surgeon advises otherwise. The transplanted hair follicles are still healing and those early days of recovery can make-or-break a hair transplant.
Typically, it's best to avoid consuming alcoholic beverages for at least 48 hours after surgery. Even if you do consume alcohol, be sure to go easy. You may just want to stick with water and non-alcoholic beverages for several days after surgery to ensure optimal results.
Other Activities to Avoid Before Hair Restoration
In addition to avoiding alcohol before surgery, many hair restoration surgeons recommend patients avoid tobacco products and any medications that result in the thinning of one's blood. Similar precautions about infection and bleeding apply. Be sure to follow your surgeon's instructions about tobacco and blood-thinning medications carefully.
Learn More from Hair Transplant Surgery Experts
To learn more about improving your recovery and the results of your hair transplant surgery, be sure to contact our team of hair restoration specialists today. The team at True & Dorin Medical Group is here to help you look your best.
Related to This